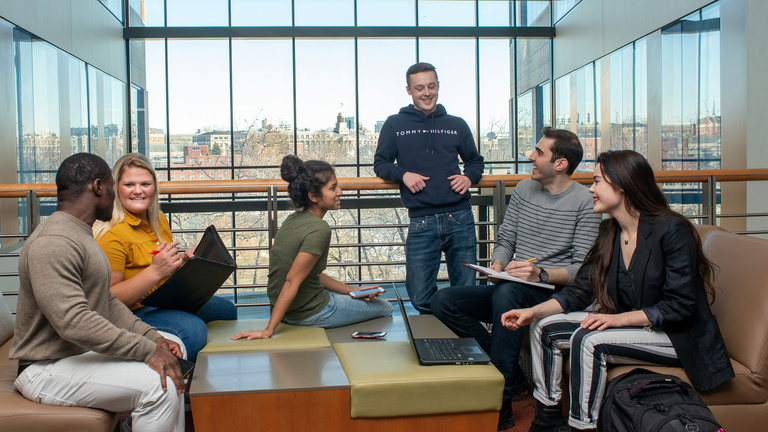 The Enterprise Leadership major provides an option for College of Liberal Arts and Sciences students wanting to focus on business and entrepreneurial leadership. The major promotes critical thinking, creativity, and innovation through understanding how to strategically address complex issues to meet consumer and organizational needs. Students also learn how to develop and implement business strategies, build and lead diverse teams, and understand how social, cultural and international issues impact organizations. Beyond the classroom, students will regularly engage with successful businesses to solve real-world challenges to enhance business skills, build their professional networks, impact the community, and strengthen their resumes.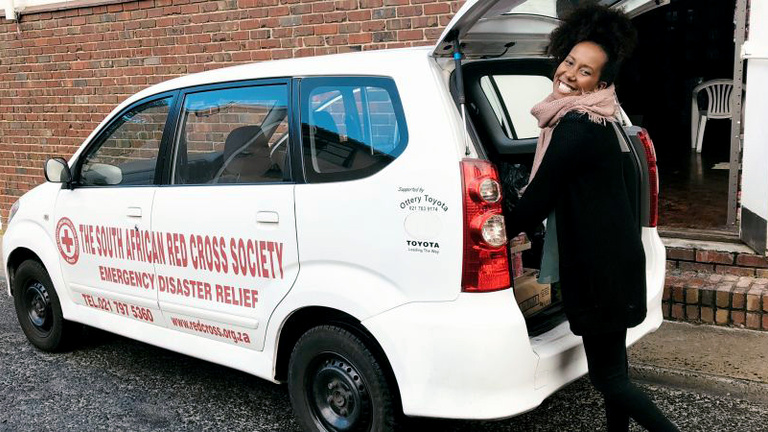 The Global Health Studies Program offers an interdisciplinary approach to the study of the complex factors influencing health and disease locally and around the world. The academic curriculum builds upon the humanities, social sciences, and health sciences to help students understand underlying forces—such as history, culture, gender and sexuality, economics, politics, race and ethnicity, the environment, law, and technology—which lead to health disparities worldwide. This program offers a B.A. degree, a B.S. degree, a minor, and an undergraduate and graduate certificate.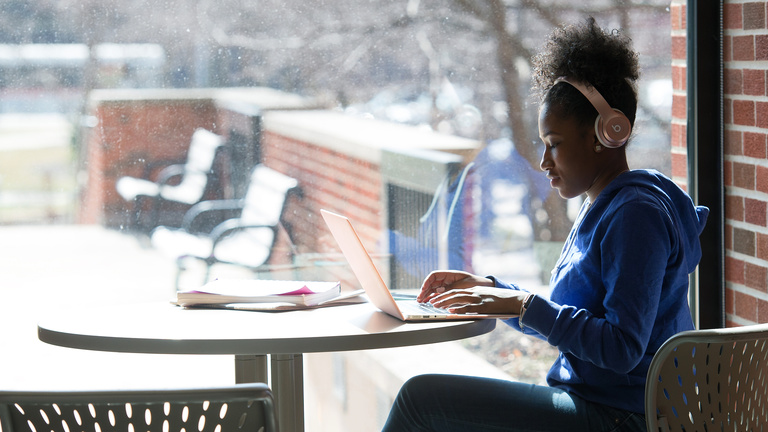 The Interdepartmental Studies Program provides an alternative to traditional undergraduate majors. It gives students the opportunity to design an individualized plan of study or to choose a preapproved plan in applied human services, business studies, or health science. Each track includes course work from a variety of departments.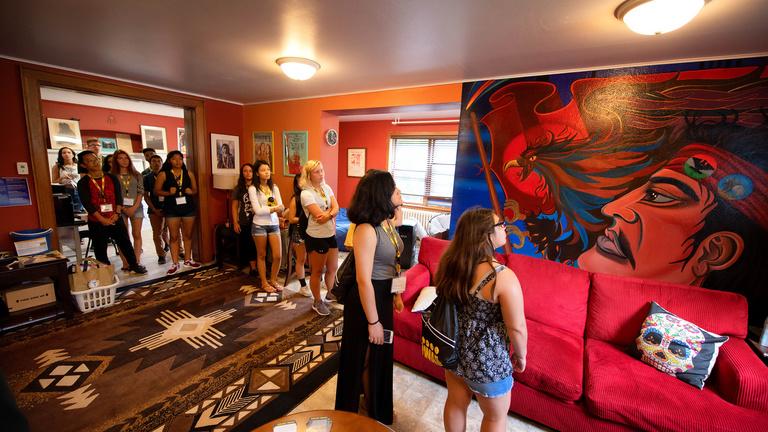 The Latina/o/x Studies minor offers an interdisciplinary perspective on the history, culture, politics, and experiences of Latina/o/xs in the United States. Latina/o/xs are now the largest minority group in the U.S., and by the year 2050 it is expected that approximately one third of the U.S. population will be Latina/o/x. Latina/o/x Studies courses introduce peoples that have a long-term presence in the U.S. and in the Midwest, and who are increasingly neighbors, classmates, and coworkers. The Latina/o/x Studies minor helps to prepare undergraduates for careers in medicine, public health, social work, business, education, and the arts, and to respond to the changing demographics of the U.S.